Welcome to the Fury Lacrosse GIRLS ROCK 2022 Tournament!
Just a reminder - all parents, coaches and managers should review the
Tournament Rules posted above under 'Tournament information'.
TWO very important rules to remember are:
This is a ZERO TOLERANCE Tournament. Abuse of any kind will not be tolerated. If abuse is witnessed, the offending team may lose all points in the tournament and be asked to leave.

All referee decisions made during the game are final
Make sure to check out the Junior Ladies Cardinals vs 17U Team Alberta on Saturday afternoon. Will be an AWESOME game!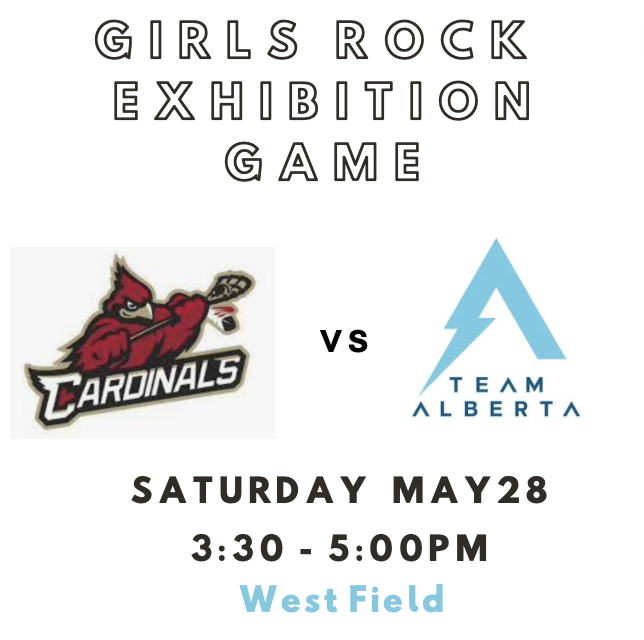 If you have any questions please contact the Tournament Director, Lesley Halcro, at tournament@furylacrosse.ca