Sponsors
---
A huge thank you to our Corporate Sponsors - we can not run this tournament without your support!
Our PLATINUM Sponsor - Sentinel Storage has been amazing to Fury Lacrosse right from the start!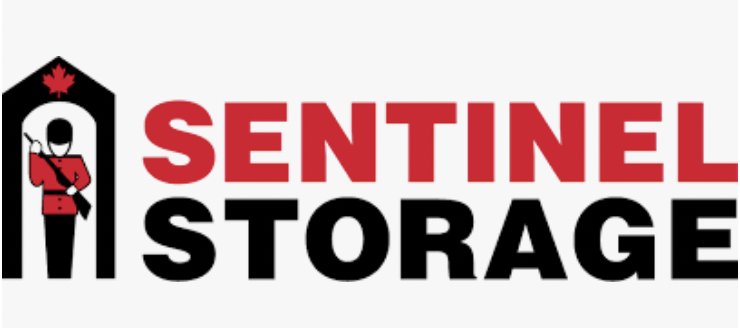 CAM Industries - thank you for taking care of all of Girl's Rock printing needs AND our athlete snack boxes!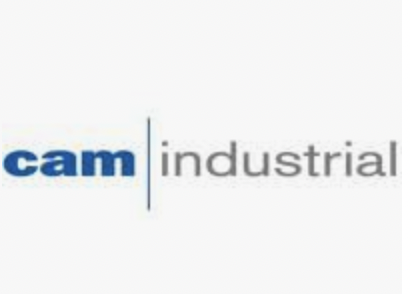 MCAP - thank you for sponsoring our fun and interactive Photo Booth!